Waghornes Artisan Butchers at Five Valleys Stroud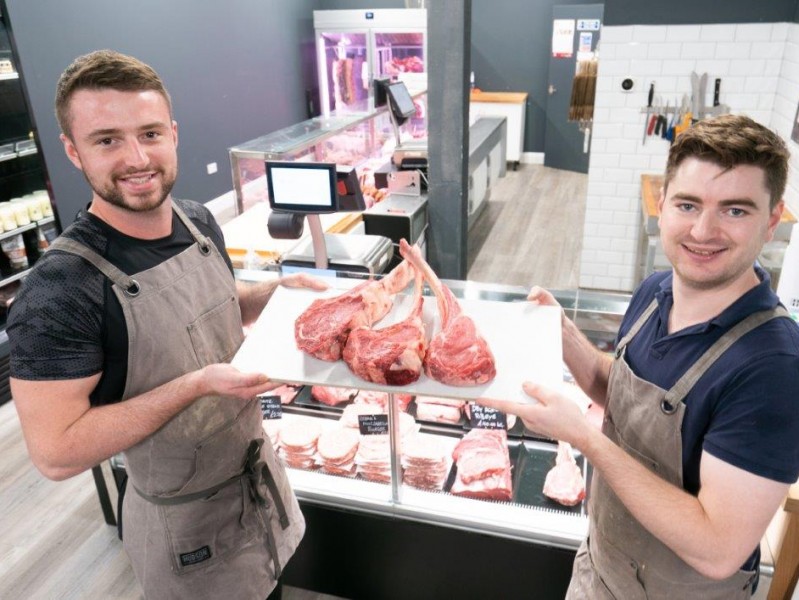 Waghornes Artisan Butchers at Five Valleys Stroud

Quality butchers since 1920.
Waghornes is a family butchers originating from just outside of Cheltenham in a small village called Prestbury. They pride themselves on sourcing the best quality produce and their values ensure that every product is of the highest standard. They source locally where possible and know that their beef, lamb, pork, and chicken all come from free range farms where they are reared at a slower pace giving them a longer, better life.
The meat is skilfully carved on site, leaving nothing to waste.
The Waghornes family believe that natural produce, extensive product knowledge and excellent customer service is a recipe hard to beat.
« Back to Market Stores
Store contact info
Store contact:
Nic Veale
Store address:
Waghornes Butchers
Five Valleys Shopping Centre
Stroud
GL5 1RR
Store telephone:
01242 244474
Store email:
Waghornesbutchers@live.co.uk
Opening hours
Monday - Friday: 10am - 5pm
Saturday: 10am - 5pm
Click & Collect Available Monday - Friday
Delivery slots via Good Sixty available Mondays & Tuesdays