The Artisan Baker at Five Valleys Stroud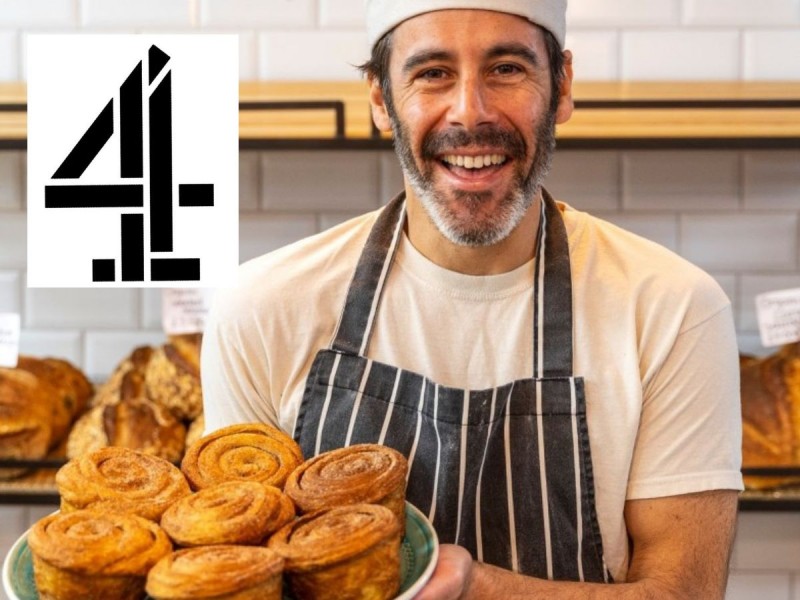 The Artisan Baker at Five Valleys Stroud
Follow your nose and the scent of freshly baked bread to the Artisan Baker in Five Valleys, Stroud.
With a passion for provenance, knowing the origin of their ingredients and sourcing locally wherever possible, The Artisan Baker hand craft the highest-quality freshly baked breads, pastries, and desserts.
From their organic sourdough to their traditional Challa (only available on Fridays), the Artisan Baker produces a range of award winning loaves and bread in store every day.
If you are lucky you might even see the team making their light yet crispy croissants in the morning!
Head Baker Ori Hellerstein is a classically trained chef specialising in pastry and moved to Gloucestershire to start The Artisan Baker in 2012. Since then he has made his mark in Stroud and is now a firm favourite in the Five Valleys Market!
« Back to Market Stores
Store contact info
Store contact:
Ori Hellerstein
Store address:
The Artisan Baker
Five Valleys Shopping Centre
Stroud
GL1 5RR
Store telephone:
07854854088
Store email:
enquiries@theartisanbaker.co.uk
Opening hours
Monday - Friday: 10am - 5pm
Saturday: 10am - 5pm
Click & Collect Available Monday - Friday
Delivery slots via Good Sixty available Mondays & Tuesdays