The Lily Pad at Five Valleys Stroud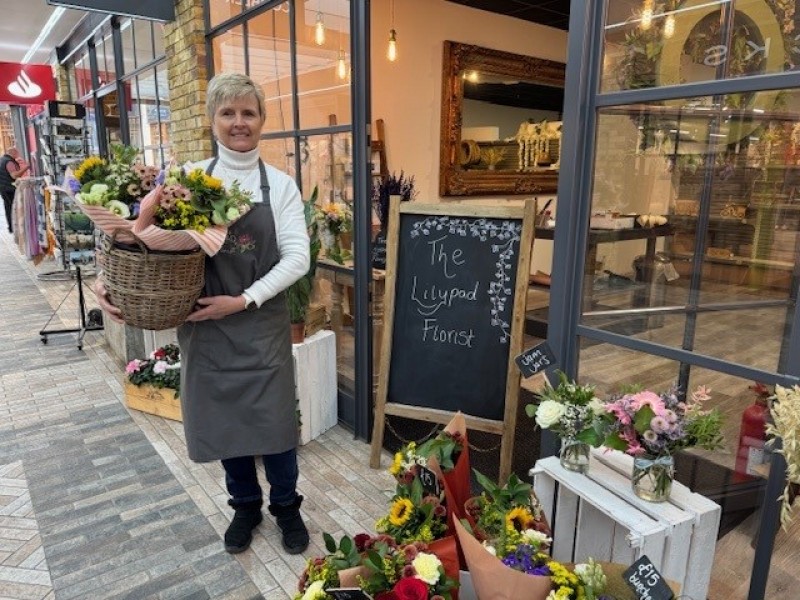 The Lily Pad at Five Valleys Stroud

Stroud's only florist has joined the Five Valleys Market! The team at The Lily Pad Florist provide a personal service for each customer, creating expertly designed bouquets - beautifully presented and designed to WOW!
The Lily Pad Florist caters for all occasions including weddings, funerals and gifts. They use biodegradable oasis in all of their products and wrap all arrangements in paper and cellophane derived from flowers!
Local delivery service available.
« Back to Stores
Store contact info
Store contact:
Mandy Causton
Store address:
Market Stand 11
Five Valleys Market
Five Valleys
King Street
Stroud
GL5 1RR
Store telephone:
01453840900
Store email:
enquiries@thelilypadflorist.co.uk
Opening hours
Monday- Saturday 10am-5pm
Sunday - 11am - 4pm