The Warren Food Trailer at Five Valleys Stroud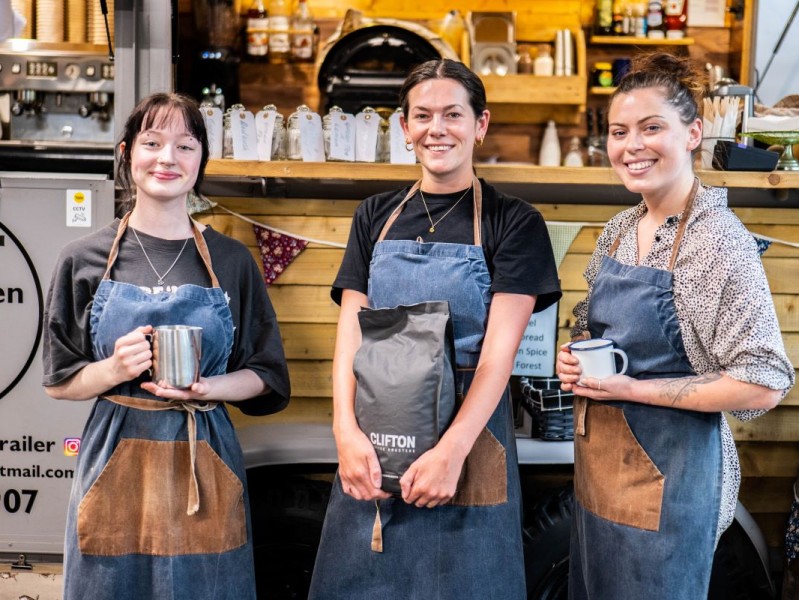 The Warren Food Trailer at Five Valleys Stroud
Rustic elegance meets traditional food.
Established in 2018 by Charlotte Warren, The Warren Food Trailer was one of the first traders to be brought in to Five Valleys Market.
Serving a mixture traditional light lunches, teas, coffees, and homemade cakes The Warren is the perfect stop off before or after your shopping trip!
« Back to Eat
Store contact info
Store contact:
Charlotte Warren
Store address:
The Warren Food Trailer
Five Valleys Shopping Centre
Stroud
GL5 1RR
Store telephone:
07875954907
Opening hours
Monday: 9.00am - 5pm
Tuesday - Saturday: 8:30am - 5pm
Sunday: closed