The BBQ Society at Five Valleys Stroud
The BBQ Society at Five Valleys Stroud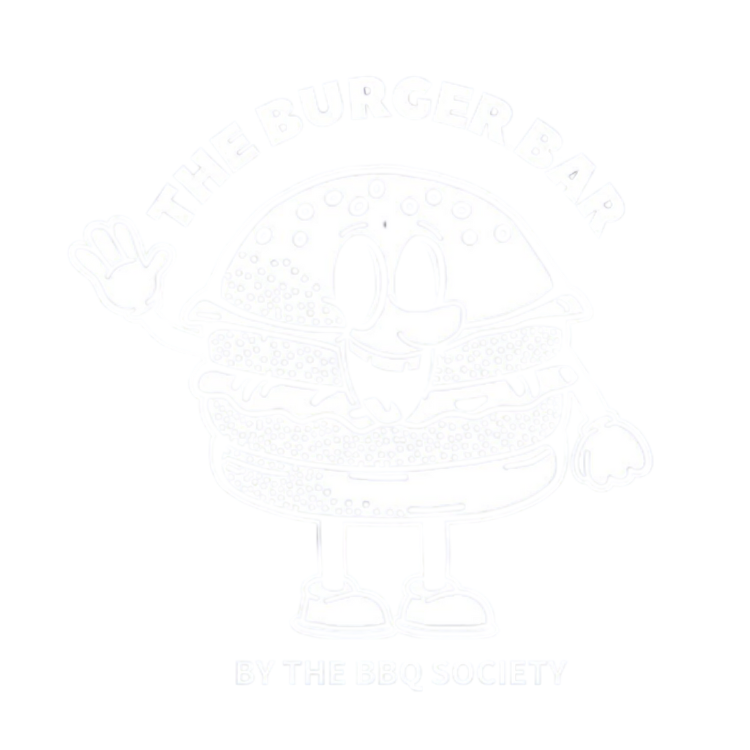 The BBQ Society is now open!
Voted as one of the highest rated takeaways in Gloucestershire, the BBQ Society was started by Ben and Sophie in late 2020 and has since gathered a dedicated customer following.
Selling 18 hour slow cooked pork, jumbo hot dogs, and their famous loaded fries, they are a must see for any BBQ lovers out there!
« Back to Eat
Store contact info
Store contact:
The BBQ Society
Store address:
Unit 7, King Street, Stroud, Gloucestershire, GL5 1RR
Opening hours
Tuesday - 10am until 5pm
Wednesday- 10am until 5pm
Thursday - 10am until 5pm
Friday - 10am until 9pm
Saturday - 10am until 5pm